Services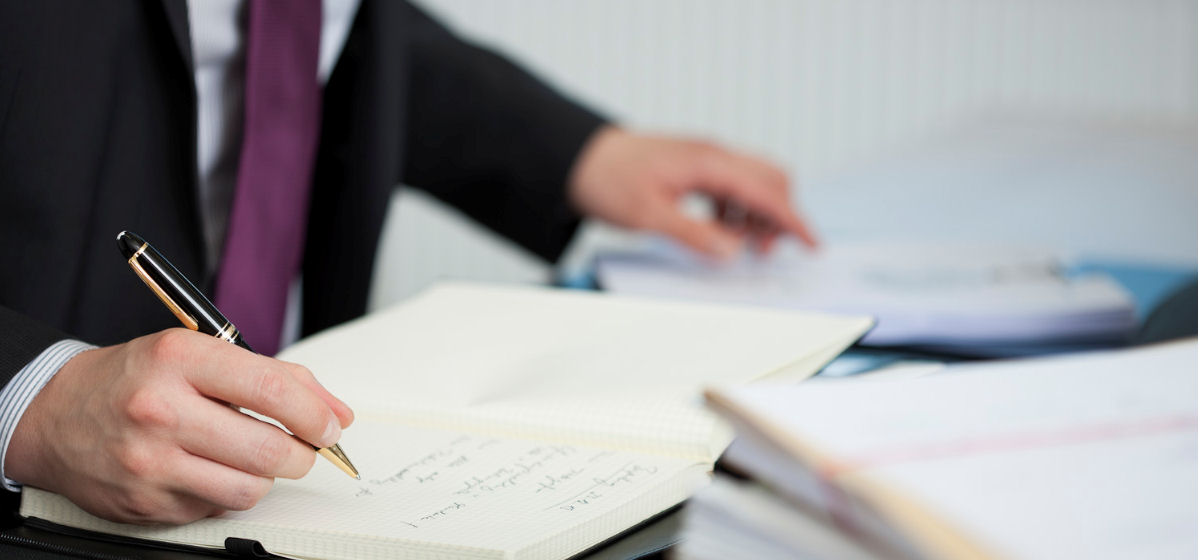 Every technical development is preceded by a recognition or requirement of the market, which leads to a certain assignment of tasks. These tasks or even problems need to be elaborated and to be solved by means of inventions.
For this reason it is necessary to evaluate as early as possible, whether this idea might lead to a market success. This includes for example the evaluation, whether it is possible for the invention to enter the market or whether this is blocked by a competitor's intellectual property right. In this context it is strongly recommended to keep the invention secret, in order not to jeopardise the acquisition of industrial property rights.
An invention within the meaning of patent law is defined by the German High Court as "a technical teaching, which gives a concrete operational instruction, has a practical benefit, its realization is repeatable and constitutes the technical solution of a technical task by means of technical considerations." It is often the detailed solution, which promises competitive advantages.
Hentrich® Patent- & Rechtsanwaltspartnerschaft mbB supports you to develope an individual IP strategy, which is exactly tailored to your products and services. We thereby assist you during different stages of the product lifecycle with the adjoining services.