Defending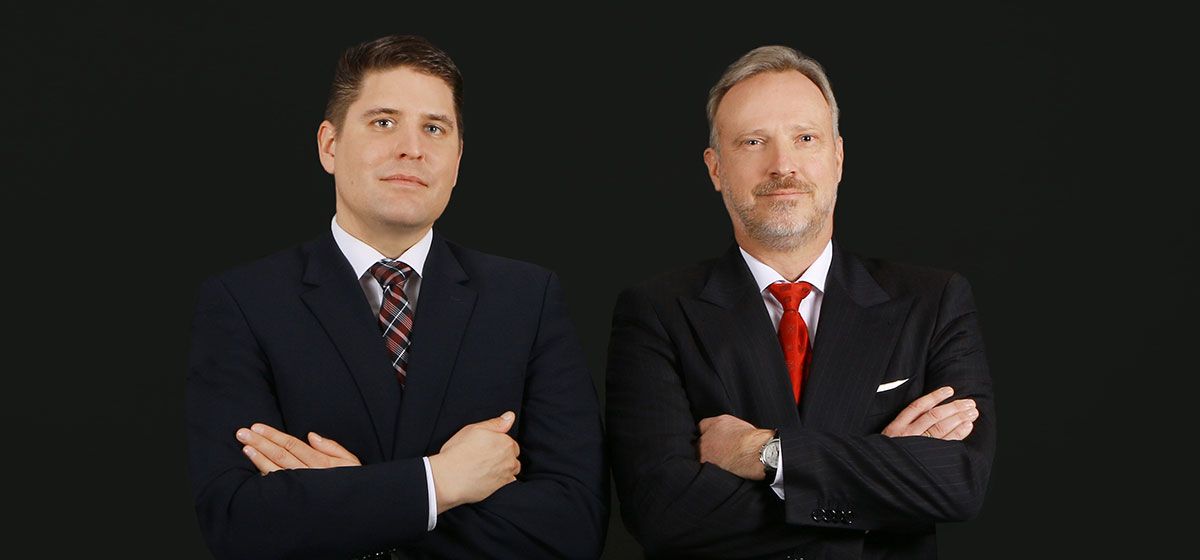 Intellectual property rights restrict the market accessibility of competitors. If they have sufficient economical meaning, they are prepared to eliminate these intellectual property rights.
After the grant of a patent third parties therefore have the opportunity to review the patentability via patent opposition proceedings and patent invalidity proceedings.
With respect to trademarks it is possible to file opposition, to file a request of cancellation or to raise action for cancellation at civil court. Since the introduction of the new German Design Law it is now possible to initiate invalidity proceedings before the GPTO, in order to review the validity of the relevant design rights.
Hentrich® Patent- & Rechtsanwaltspartnerschaft mbB defends in these proceedings her client's interests, namely both at preserving their own intellectual property rights and eliminate disturbing intellectual property rights of competitors.