Consulting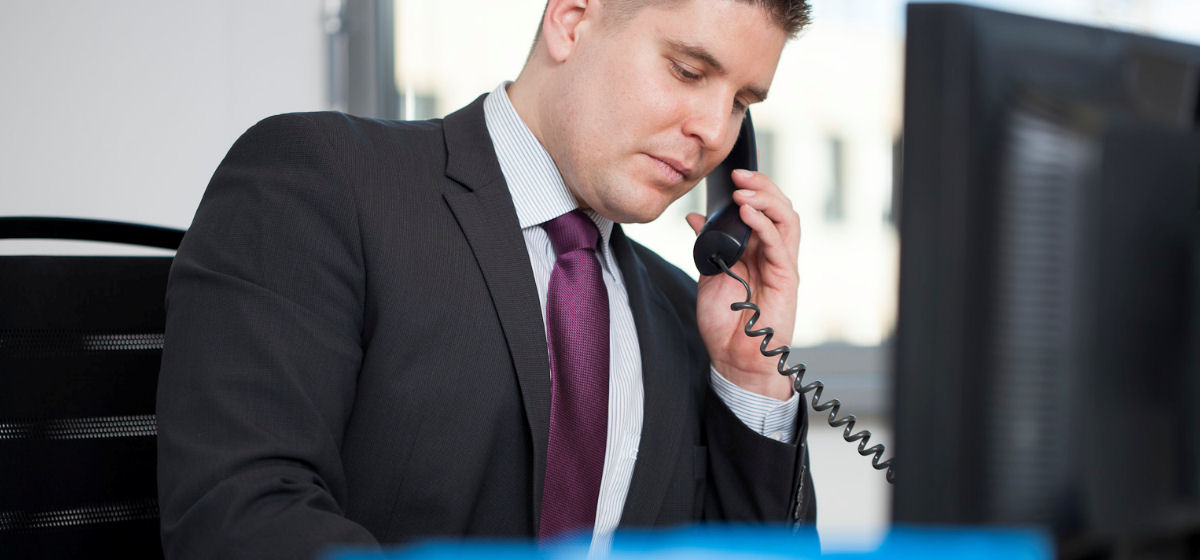 Hentrich® Patent- & Rechtsanwaltspartnerschaft mbB especially advises you in the field of patent law, utility model law, trademark law, design law, employee invention law and licensing law.
We can even be helpful long before the invention is ready for application, by reviewing state of the art technology prior to the kick-off of a development project, in order to detect solutions of competitors and to find out which technical areas have already been blocked by patents.
For this purpose we offer to perform research. It is aggravating and costly, when a solution is found over years of development, which in reality has been well known for a long time or is protected by third parties and could have been found during a research. We analyse specifically the patent literature in the field concerned and provide you with a general overview.
It has also been proved useful to perform research with respect to trademarks and designs prior to their launch into market. In this context it can be verified, whether a competitor already owns an intellectual property right, which scope of protection includes the technology, the planned signs or design.