Applying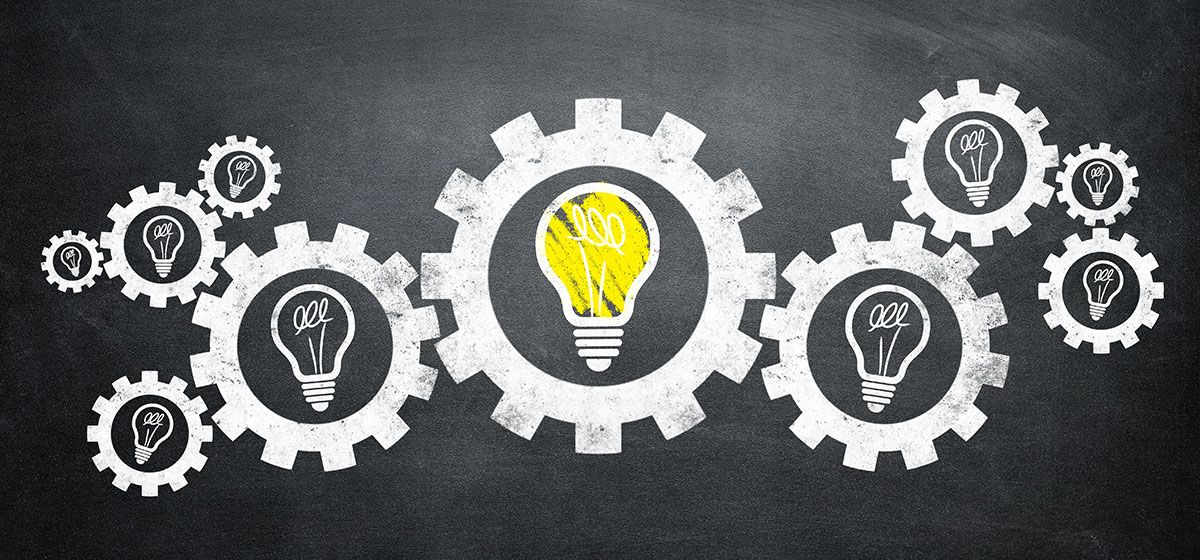 In general every product can be imitated – even copied – but only in so far as it is not protected by an intellectual property right. For technical inventions it is therefore recommended, to protect these by technical intellectual property rights.
Together with our clients we elaborate applications for patents and utility models. We give guidance and represent our clients throughout the ensuing examination procedure at the patent offices up until the granting of the patent. Furthermore we submit all application documents electronically to the appropriate authorities and pass this advantage in respect to reduced fees directly on to our clients.
The product's appearance can be protected by design protection rights and the identification by a trademark right. The application for registration of a trademark also has to pass a substantive examination process. The office in charge examines the application in respect to absolute grounds of refusal. Applications for designs only have to meet a formal examination and are then registered immediately.